Trade unions, Qatar and a little-known Hertfordshire business are among the biggest donors to individual MPs since the last general election.
As part of the Westminster Accounts, Sky News and Tortoise Media have compiled a leaderboard showing how much money external organisations and individuals have donated to MPs since the end of 2019.
These donations generally go towards campaigning or staffing and office costs, but also include declarations of gifts and hospitality.
Two of the biggest unions – Unite and GMB – top the list as the biggest donors.
Over half of Unite's more than £600,000 of donations to individuals go to three Labour MPs – all from the left of the party who are no longer in favour with the leadership.
The union gave its biggest amount, £249,382, to Rebecca Long-Bailey for her leadership campaign against Sir Keir Starmer in the race to replace Jeremy Corbyn.
Two other former shadow ministers from the Corbyn era received the next biggest donations, with Richard Burgon declaring donations worth £58,000, and Barry Gardiner £31,517.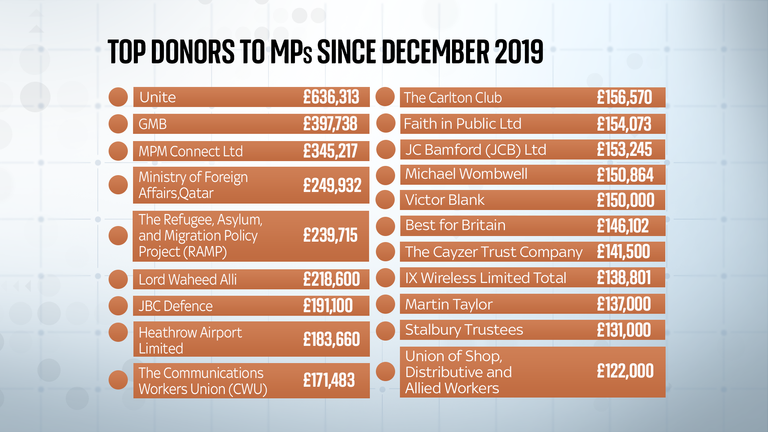 Read more:
Search for your MP using the Westminster Accounts tool
Transparency in politics often feels like it falls short – we want to shine a light on that
Westminster Accounts: Following the money
How to explore the database for yourself
The almost £400,000 donated by GMB includes significant sums to members of Sir Keir's frontbench team, including deputy leader Angela Rayner (£88,686) and shadow levelling up secretary Lisa Nandy (£75,137).
GMB also gave £26,533 to Tracy Brabin, the Labour MP for Batley and Spen, who was elected as the inaugural mayor of West Yorkshire in 2021.
The other trade unions in the top 20 donors to individual MPs are the Communication Workers Union (£171,483) and USDAW (£122,000).
The third-biggest overall donor to individual MPs, however, is a company registered to an office in Hertfordshire that has no website and, according to its accounts, has no employees.
MPM Connect Ltd has given £345,217 to three well-known Labour MPs: shadow home secretary Yvette Cooper (£184,317), shadow health secretary Wes Streeting (£60,900) and former mayor of South Yorkshire Dan Jarvis (£100,000).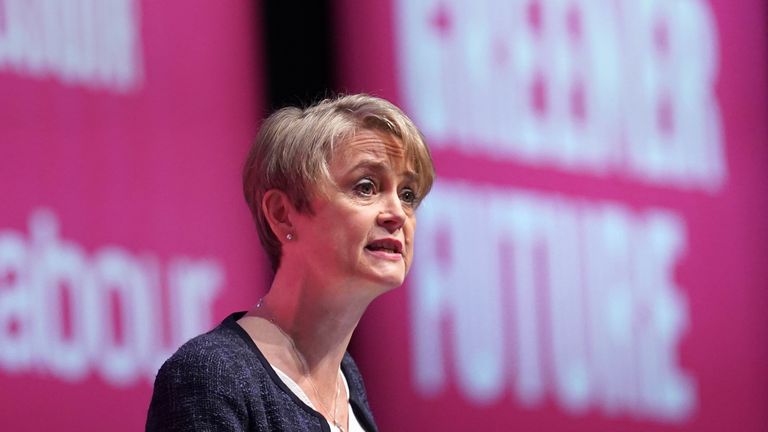 In the register of members' interests, each of the MPs records that the donations go to support their offices with staffing costs.
A similarly low-profile company, IX Wireless, also ranks in the top 20 donors.
The broadband provider from Blackburn has given a total of £138,801 in campaign donations to 24 Conservative MPs since the last election.
The government of Qatar is the fourth-biggest donor to MPs, with its Ministry of Foreign Affairs giving a total of £249,932.16 worth of benefits in kind.
Click to subscribe to the Sky News Daily wherever you get your podcasts
Hospitality and flights to the country have been provided to MPs from Labour, the Conservatives and the SNP, with the three largest donations going to the SNP's Angus Brendan MacNeil (£13,167), Tory Crispin Blunt (£13,072) and deputy Commons speaker Nigel Evans (£12,992).
Fifth on the list is RAMP – the Refugee, Asylum and Migration Policy project. The charity-funded company has donated £239,715, largely by providing policy advisers to six MPs from the Labour Party, Conservatives and the Liberal Democrats.
The biggest sources of donations to Conservative politicians include the Carlton Club, which has given hospitality worth a total of £156,570 to 35 MPs in the form of waived membership fees, and JC Bamford (JCB), which has made donations worth £153,244 to 24 Tory MPs since the last election.
Heathrow Airport has also provided £183,660 worth of hospitality to former prime ministers Theresa May and Boris Johnson for use of the Windsor Suite when travelling.
In some cases, the top-ranked donors were giving to a single MP. One is JBC Defence, the crowd-sourced fund, which has provided Jeremy Corbyn with £191,100 to cover legal costs.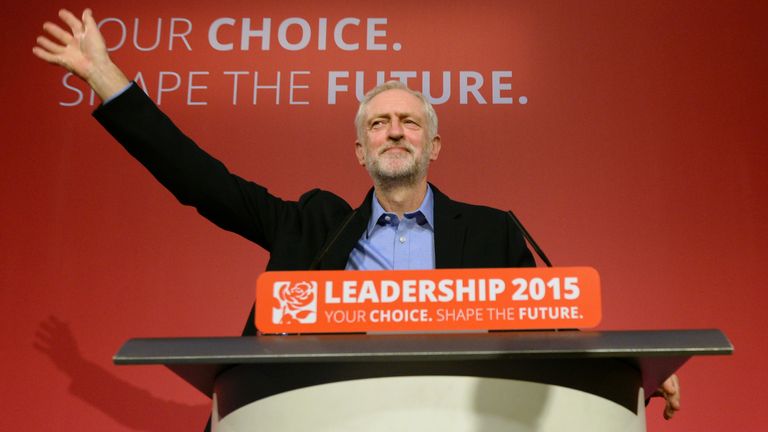 Another company to give a large sum to one MP is Faith in Public Limited, which has given more than £150,000 to former Liberal Democrat leader Tim Farron to fund policy advisers, interns and the services of a PR company.
Campaign group Best for Britain has also given £146,100 to Labour MP Hilary Benn to support the work of the UK Trade and Business Commission, of which he is the co-convener.
Source : Sky.com